Technology and Infrastructure

TECHNOLOGY AND INFRASTRUCTURE
Cloud Computing Technology
Cloud Computing Technology has reached a new high, and Cloud365 is at the cutting edge. Cloud365 is a purpose-built cloud computing environment, deployed across multiple datacentres located throughout Australia, Asia, Europe and the United States.
Each cloud location is both independent and integrated, allowing for deployment and operation of software and services in a load balanced, clustered or stand-alone configuration.
Network connectivity is segmented into test, staging, production and backup VLAN environments, allowing our cloud delivered solutions to be connected with selected audiences or the public internet as required.
Customer solutions are tailored to meet specific design and operational requirements, from simple single site applications to multi-site internationally load balanced platforms with CDN for image, video and audio content delivery.
Our Multi-Cloud capability allows for integration with third party cloud services for service delivery in locations where we do not maintain infrastructure. This enables cloud delivered solutions to be delivered in other regions or locations in the same way they are delivered here in the Asia Pacific.


Cloud Computing Technology Infrastructure Features:
Best of Local Geographical Class DataCentre Facility
Redundant Dual Power Circuits
High Performance UPS Power Loss Protection
Redundant Power Generator with On Demand Refuelling Agreements
Multiple Redundant Chillers and Cooling Units
Diverse Path Fibre Optic Network Connectivity
Technology Platform Features:
Best of Breed Hardware Vendor Selection
Best of Breed Software and Virtualisation Specialisation
Multiple Core Switches for Private and Public Connectivity
Multiple Edge Router Equipment with Hot Spares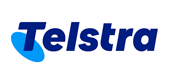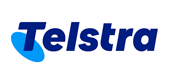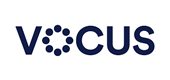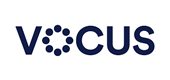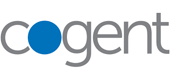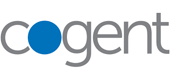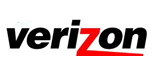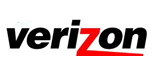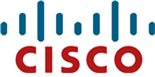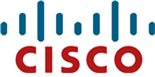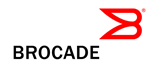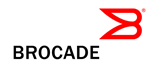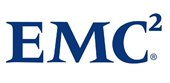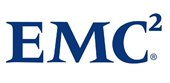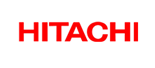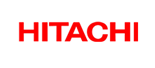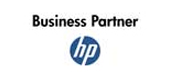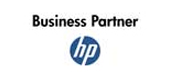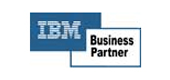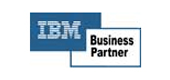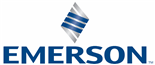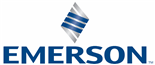 Need Help?
Ask us a question here.
Contact Us
Ask Us Anything.