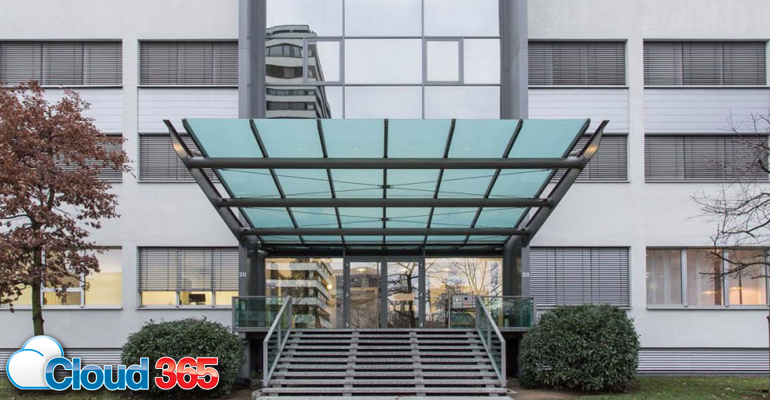 EUROPE / GERMANY / FRANKFURT
FRANKFURT DC1
Cloud365 Frankfurt Datacentre 1 is located in Frankfurt, Germany, at the Niederrad Business Park.
Frankfurt DC1 is located at Digital Realty Lyoner Strasse and is connected to Europe's leading fibre network infrastructure.
This large-scale site has incorporated the latest in data centre designs to ensure growth and security for all infrastructure and services.
Each Cloud365 DataCentre facility is hand-picked and inspected prior to platform design and deployment. This allows our team to factor any specific advantages at each location, improving the performance and operational management of our platforms.
All staff are inducted and provided secure datacentre access on successful completion of Police check and/or security clearance.
Only authorised and trained staff access production computing infrastructure.
Press Play: Virtual Tour of Frankfurt DC1 at Lyoner Strasse, Germany.
Frankfurt DC1 Features:
High Availability 5 floor DataCentre facility located in Frankfurt
Enterprise class computing environment with secure cages
Multiple redundant fibre delivered upstream carrier networks
12.2MVA power feeds via 2 diverse feeds
10.6MVA N+1 Redundant UPS Capacity
13MVA (N+1) Diesel Generator System with 30 hours onsite fuel and re-fuel contracts
6 (12MW) Chillers for N+1 cooling redundancy
VESDA Fire Protection system
FogTec High-Pressure Fire Suppression
Proximity card secure infrastructure access
CCTV monitoring 24x7x365
Audit compliance ISO 9001, 14001, 18001, 27001, 50001
ISAE 3402 SOC 1 and ISAE 3402 SOC 2
For more information about this location or infrastructure services available please feel free to contact us. To explore our other facilities, select an alternate location from the list below.
Migrating an Application?

Find out if Frankfurt DC1 or another Cloud365 location is right for you.
Other Locations and Facilities
Need Help?
Ask a question about our Frankfurt DC1 location or our infrastructure and services available in Europe.
Contact Us
Ask Us Anything.