TOKYO DC1
SHINAGAWA-KU, JAPAN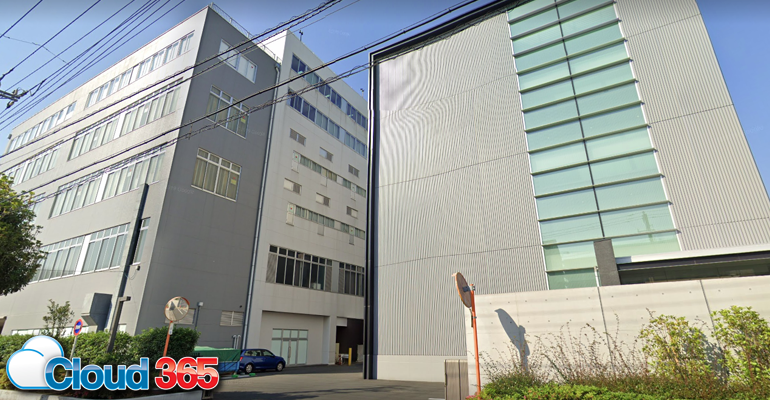 ASIA / JAPAN / TOKYO
TOKYO DC1
Cloud365 Tokyo Datacentre 1 is located in Shinagawa-Ku, well connected to leading peering networks and a rich service provider ecosystem.
Tokyo DC1 is located at Equinix TY2, part of the Equinix Tokyo Campus, servicing all major telecommunications and infrastructure providers in Japan.
This large-scale site has incorporated the latest in data centre designs to ensure growth and security for all infrastructure and services.
Each Cloud365 DataCentre facility is hand-picked and inspected prior to platform design and deployment. This allows our team to factor any specific advantages at each location, improving the performance and operational management of our platforms.
All staff are inducted and provided secure datacentre access on successful completion of Police check and/or security clearance.
Only authorised and trained staff access production computing infrastructure.
Press Play: Virtual Tour of Tokyo DC1 at Shinagawa-Ku, Japan.
Tokyo DC1 Features:
High Availability DataCentre facility, located in Shinagawa-Ku Japan
High Availability 7-story, steel framed and re-inforced concrete DataCentre facility
Enterprise class computing environment with secure cages
Multiple redundant fibre delivered upstream carrier networks
6.75 MW power supply via 3 diverse power feeds
N+2 distributed UPS Battery Backup System
4x 2,000 kVA Gas Turbine Diesel Backup Generators
VESDA Fire Protection with smoke and heat detection
Inergen Gas Fire extinguishing system
Audit Compliance ISO 27001, SOC 1 Type II, SOC 2 Type II
For more information about this location or infrastructure services available please feel free to contact us. To explore our other facilities, select an alternate location from the list below.
Migrating an Application?

Find out if Tokyo DC1 or another Cloud365 location is right for you.
Other Locations and Facilities
Need Help?
Ask a question about our Tokyo DC1 location or our infrastructure and services available at Shinagawa-Ku.
Contact Us
Ask Us Anything.